With the wind and the weather, our company once again participated in the 35th Interzoo 2018, Nuremberg Pet Aquarium Exhibition in Germany. Our booth 8-344 was a special booth. The first day of the exhibition was hosted by Germany, France, Italy, Netherlands, Poland. , Portugal, the United Kingdom and other 20 or 30 Western European large-scale aquarium equipment wholesalers and sales agents, including Germany JBL, Netherlands VGE, Poland Aquael, etc., the old customer agent also directly negotiated new orders at the show. Creator's high-quality UV lamps have also attracted new customers from neighboring countries in Western Europe, including Austria, Israel and Turkey. They have inquired, and Creator's products have completely competed with the first-line brand Philips in Europe, and even the total sales have surpassed Philips.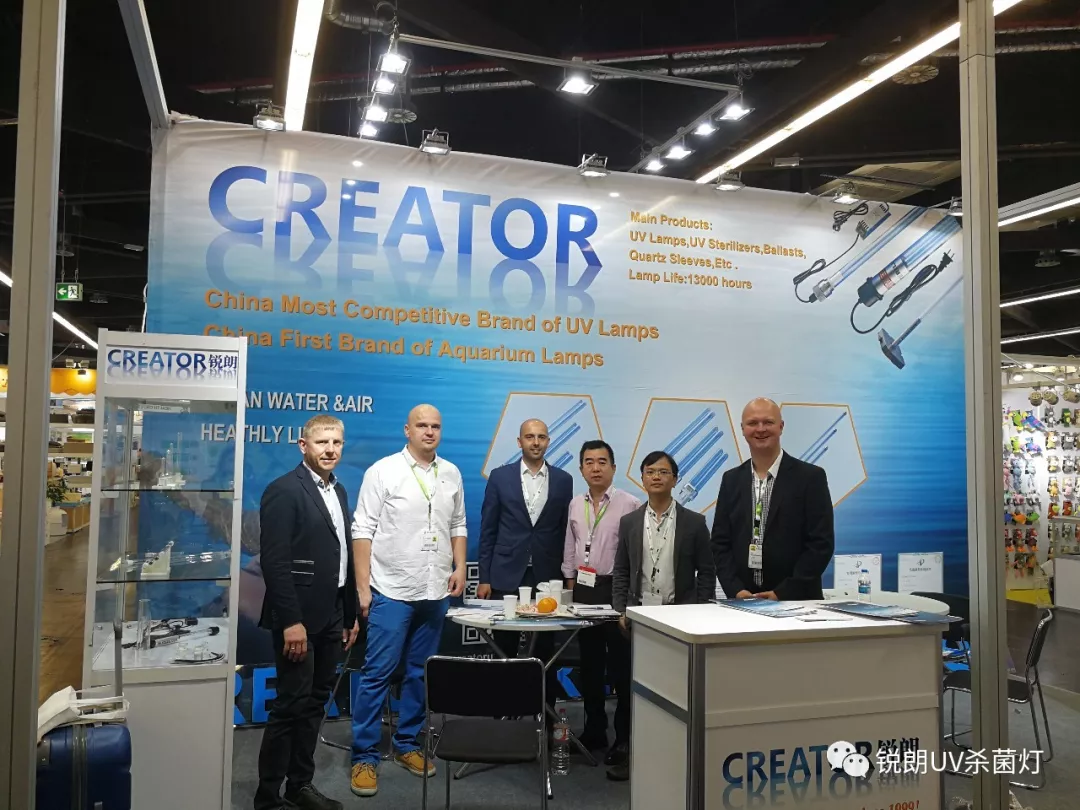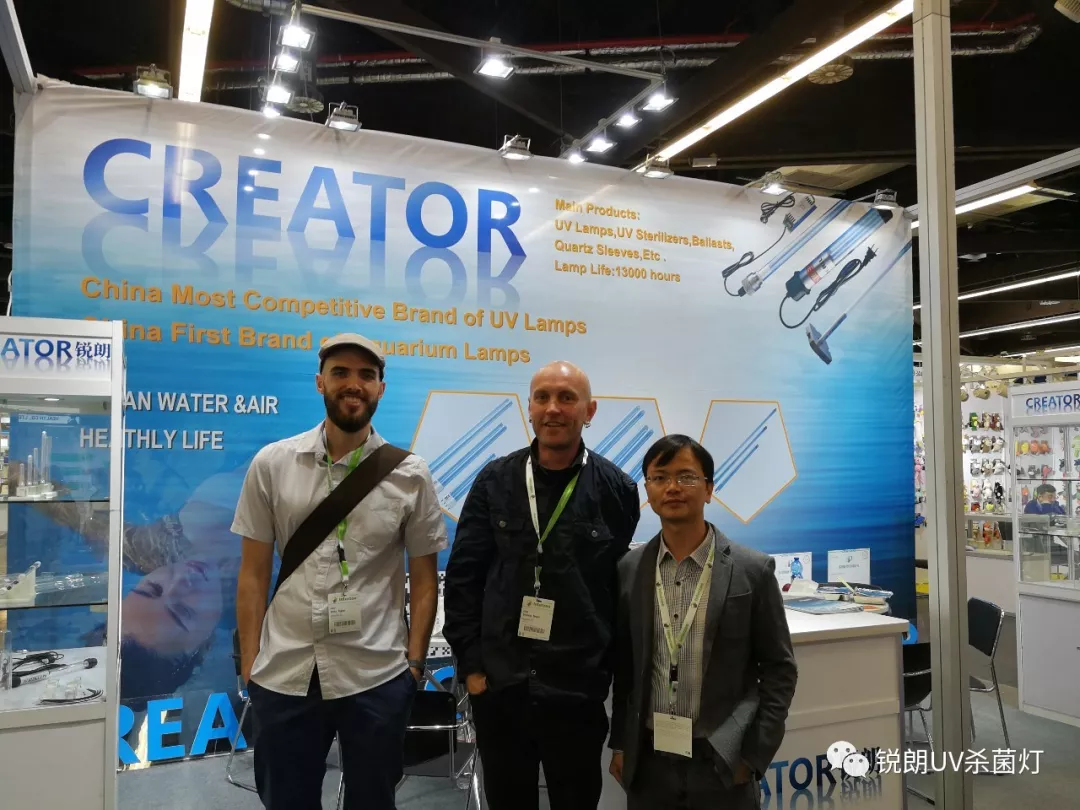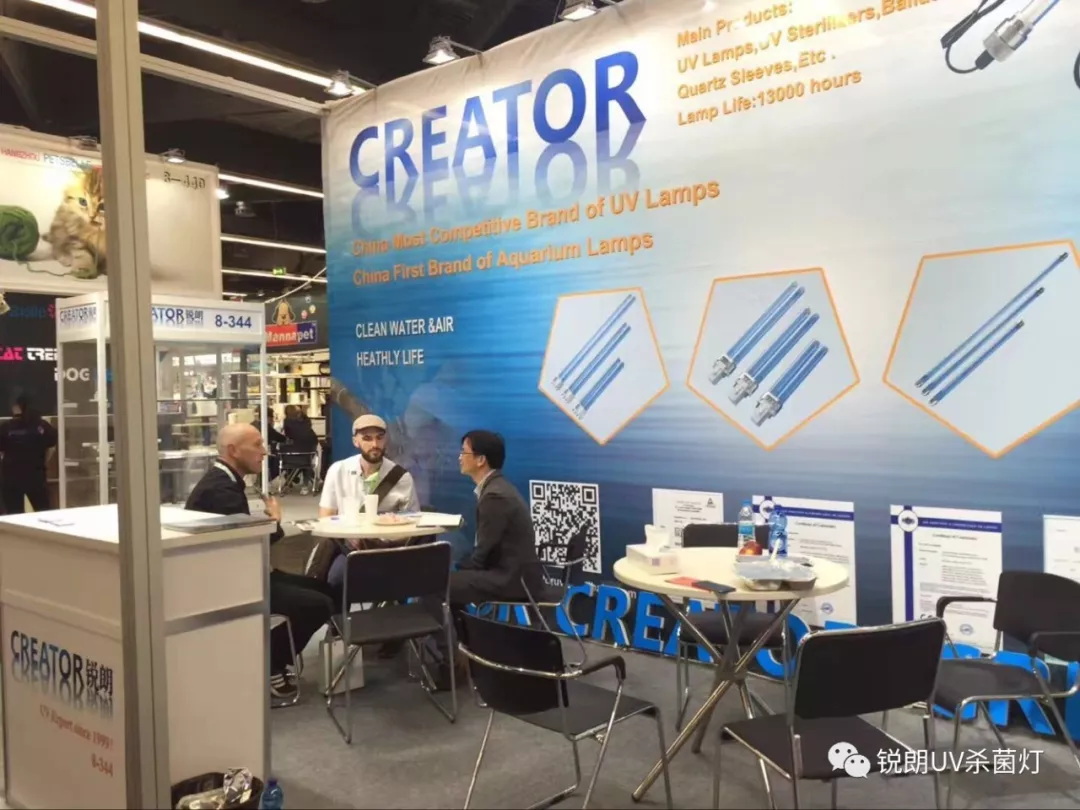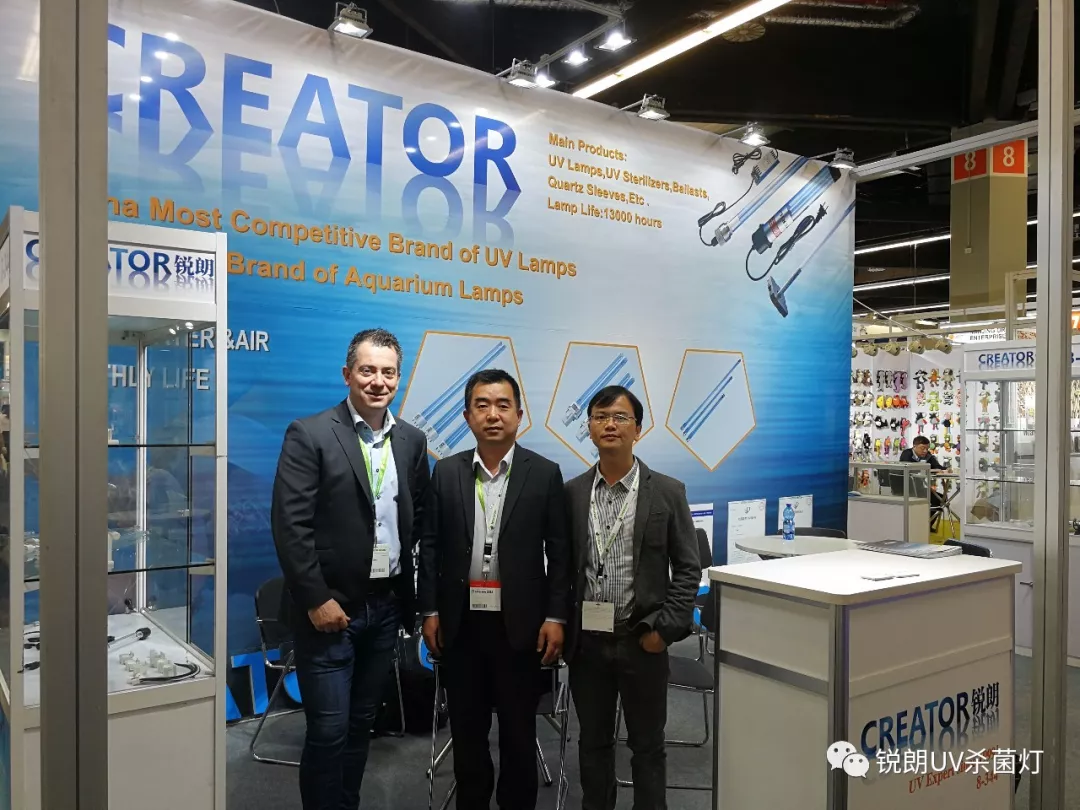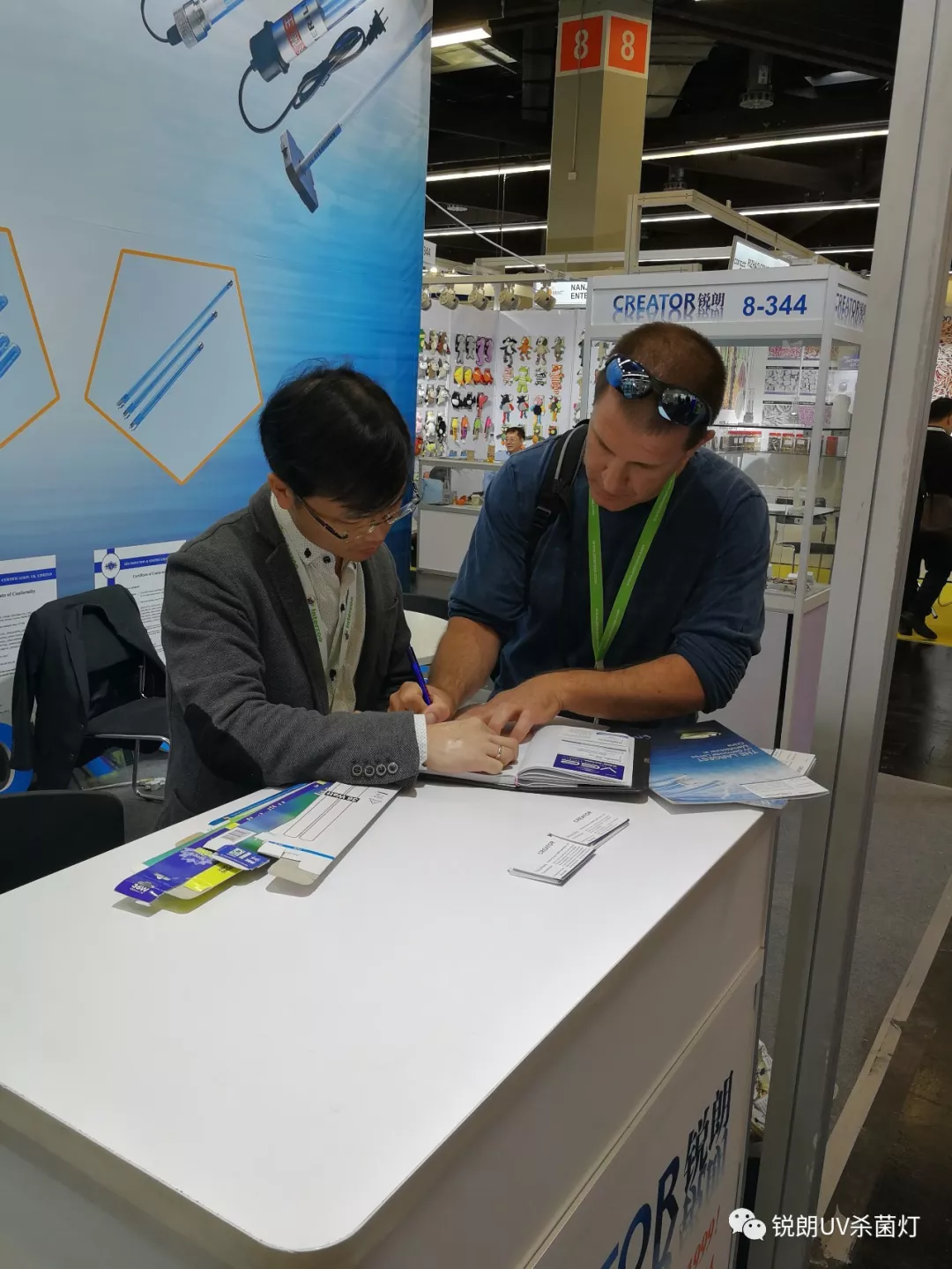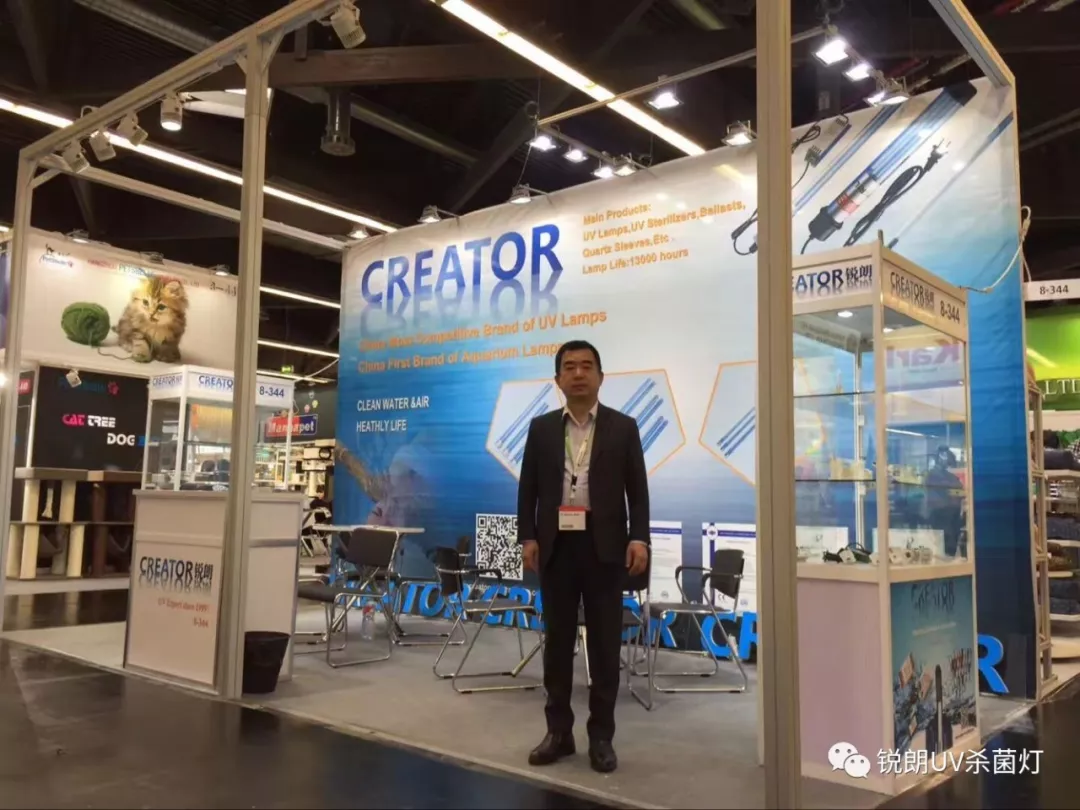 The Nuremberg Pet Show in Germany was founded in 1973. It is a professional trade fair for pets and aquarium products every two years. The exhibition is about 30,000 square meters. The exhibition is held at the Nuremberg International Exhibition Center and is hosted by Nuremberg Exhibition Company. .
The Sharper Creator UV is one of the few professional exhibitors of high-quality UV germicidal lamps at the Interzoo exhibition at the Nuremberg Pet Aquarium.
Creator UV has become a global standard for water treatment equipment manufacturers, aquarium equipment wholesalers, waste water treatment equipment manufacturers and other industry giants. It has been widely recognized and promoted. Welcome new and old customers to come to our Interzoo booth. 8-344 negotiation!